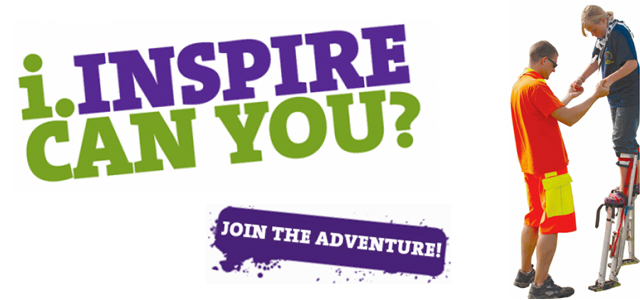 Scouting provides challenge and adventure to 400,000 young people across the UK every week. This is only made possible by the 100,000 adults who inspire the youth members to reach their full potential, and have lots of fun themselves along the way.
Adults in Scouting can volunteer whatever time they feel comfortable giving – two hours a week, one hour a month, you decide!
And we can use whatever skills you have on offer, from working directly with young people of all ages, to helping behind the scenes with admin or fundraising.
If you're an adult and would like to join the adventure visit