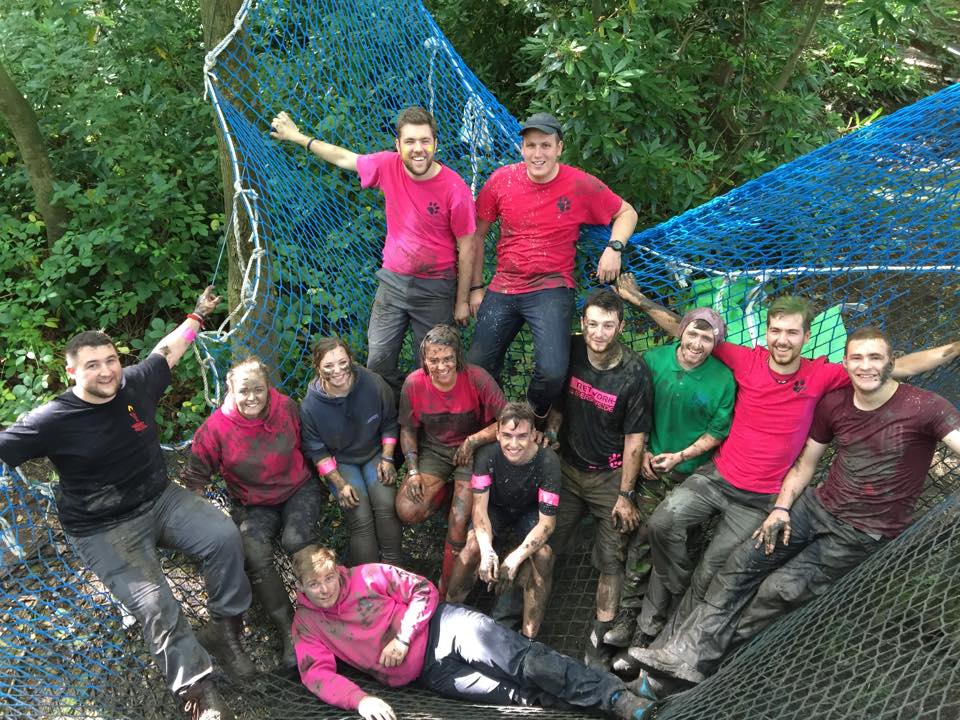 'Last week we were out in the Brecon Beacons. This week we're up in the Lakes helping some Scouts take their first trip on the water. Where else can you make a difference and have an excellent time yourself? Scouting – it's recommended.'
Scout Network is the fifth section of The Scout Association's youth programme and is for all young adults aged 18-25.
Scouting exists to make young people's lives better, helping them realise their full potential and make an impact on their community. Scout Network enables this to happen through a programme of projects and events divided into three Programme Areas: Adventure, International and Community.
As a member of Scout Network you can expect to have the opportunity to participate in a wide variety of exciting projects and events with 20,000 other 18 to 25 year olds across the UK. You will have the chance to get involved in a variety of activities and can earn virtual badges for your contribution.
Whilst participating in the Scout Network programme of projects and events you will build a great network of friends through working as part of a team. You'll also learn invaluable life skills and have the opportunity to take the lead and build your leadership skills. No previous experience is necessary and it's free to join.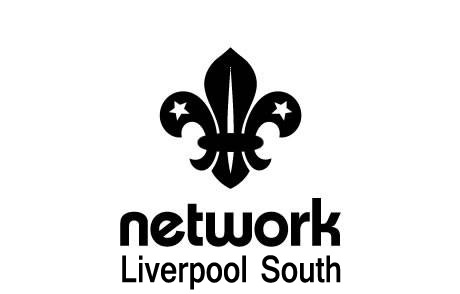 Liverpool South District Network members can keep up to date with what is happening locally as well as nationally through the Network website www.ukscoutnetwork.org.uk
If you are 18 – 25 years old, and not already part of the adventure here in Liverpool South, then send us a message and get involved!